Browsing articles in "Health and Selfcare"
Just in case you haven't noticed, we do have a habit to touch our face, it's a natural action in our daily lives. However, this habit has become dangerous due to coronavirus (COVID-19) pandemic, because germs and viruses might come in contact with your eyes, nose, or mouth through your fingers. Suddenly a simple act of scratching your nose can be a life threatening gesture.
Blocc offers a stylish, reusable face shield that aims to train you to stop touch your face. It's an easy solution to break that habit, it functions as a physical barrier between your fingers and your face. The stylish ergonomic shape covers your eyes, nose, and mouth with a transparent shield. The polycarbonate material is durable, washable and reusable, therefore, reducing the use of disposable face shield. [Click Here to get more details of Blocc Transparent Face Shield]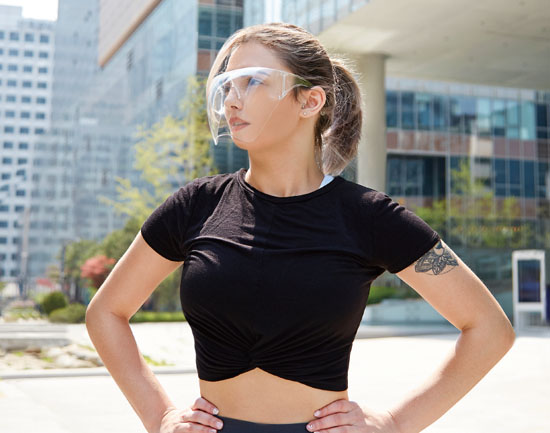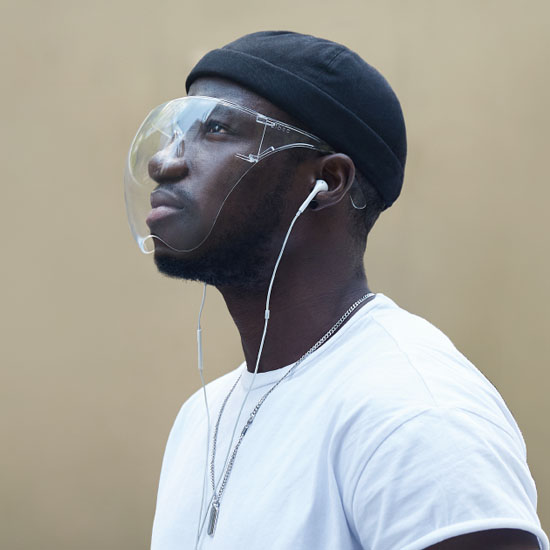 GoSun Flow has come into the market at the right time. With coronavirus pandemic all over the world, it's really important to maintain our hygiene, anywhere. Flow is a solar powered water purifier and sanitation system in one, it's the latest innovation from GoSun to help you to setup hand washing station, get clean drinking water, and have a nice warm shower, wherever you are.
With more and more people try to find the best way to stay safe COVID-19 pandemic, especially when they love outdoor activities, GoSun Flow is the answer. [Click Here to get more details of GoSun Flow]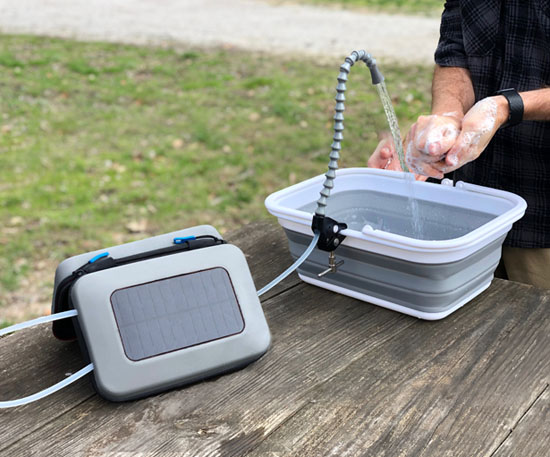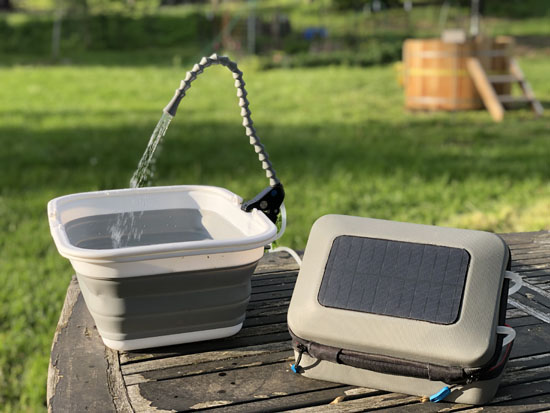 Smooth skin can be achieved with all-natural and chemical-free skincare products such as Caribbrew Moisturizing Haitian Coffee Scrub. The smell of coconut rum is so relaxing, you might think you're on your getaway to the Caribbean while scrubbing your skin. This coffee scrub helps to exfoliate old flaky skin and improve your blood flow, the anti-inflammatory would prevent any redness, leaving only smooth, clear, and radiant skin. Coffee is also loaded with antioxidants, it prevents wrinkles, cellulite, and puffiness by tightening your skin, yes, it is safe to use on face but use it bi-weekly only, please void contact with your eyes. [Click Here to get more details of this Coffee Scrub]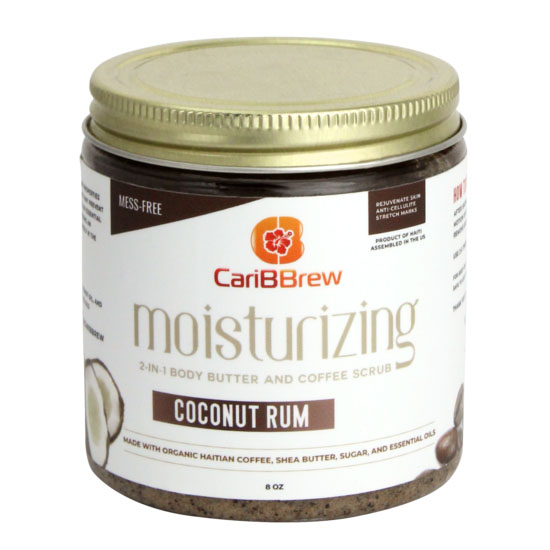 PADI has teamed up with RASH'R to produce reusable Face Mask made from recycled polyester. It's a win-win solution for both sea animals and humans as this project transforms plastic water bottles into face masks instead of polluting the oceans. During coronavirus (COVID019) pandemic, these face masks would help to slow down the spread of the virus.
Made by Professional Association of Diving Instructors (PADI) and sold by RASH'R, each reusable mask comes with five disposable replacement PM2.5 filters. It might seem really expensive as each mask costs you $20.40, but PADI says that there's no profit from this product, the price really reflects the cost it takes to make each mask. PADI really cares about the ocean and diver community, this company really wanted to help with their hearts and hands instead of profiting off in this difficult time.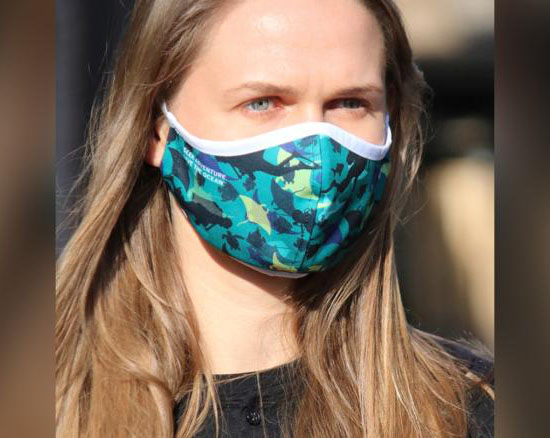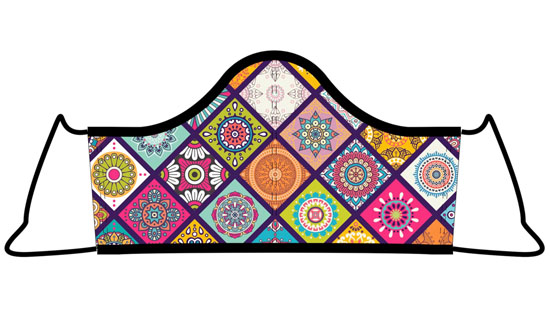 Disposable diapers have become third largest contributor to our landfills, in fact, in EU alone, there are more than 17million diapers are disposed every day. Luisa Kahlfeldt aims to reduce this hard to recycle product by replacing the main material to something more sustainable with Sumo Reusable Cloth Diaper.
Sumo Cloth Diaper offers world's first mono-material diaper on the market. Conventional cloth diaper usually consists of both natural and synthetic fibers, they are bonded together permanenly, making it hard to take apart and recycle. Sumo Diaper is made of 100% sustainable seacell fabric, which is biodegradable and super absorbent, an environmentally friendly diaper for your baby.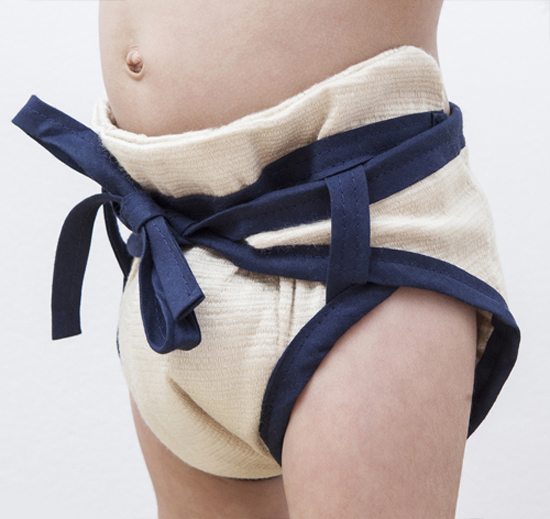 This natural gift set is perfect for anyone who needs to relax. Handmade with natural ingredients, Be Calm Lavender Gift Set would be a nice stress relief for a friend or loved one who needs to de-stress, or maybe yourself. This eco-friendly gift offers spa-style treatments where each set consists of Be Calm Bath Salts (12oz), Be Calm Mist (2oz), and Be Calm Aromatherapy Roll On Perfume. This combination promotes restful sleep, rejuvenate our body and soul, making you feel calm and relax. We need to remind you though, please don't use essential oils directly onto your skin without diluting them first, this beauty product is not intended to treat or cure any disease. [CLICK HERE to get more information about this gift set]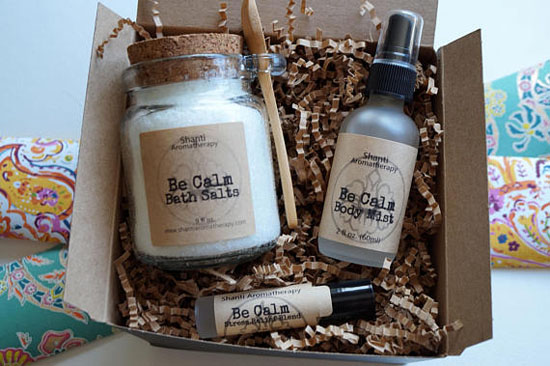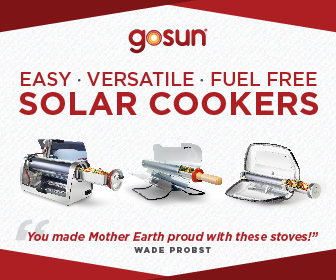 Our Recommended Partners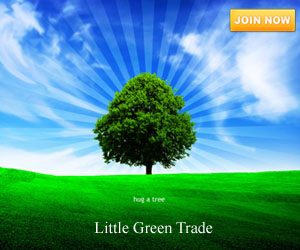 Advertise with us
Archives