Browsing articles in "Fashion"
Recycling a t-shirt will normally end up with a lovely rag or doormat but not if you take a look of the eco-design project of Mayo Fujiwara that recycles t-shirt to make a recycled t-shirt yarn purse.
Bringing your own lunch using the modern and stylish Ariaprene Lunch Bag can be a great move to help save the environment but I do not see any impact in it.
Wearing fashionable and at the same sustainable eyeglasses will be an easy breezy thing to do when the Dino 41 frame prototype for your spectacles will be in production.
Style and Fashion can be achieved easily with care to the environment if you have the Paris Lunch Tote with you. This stylish bag is not only stylish and fashionable but an eco-friendly piece too.
Fashion and nature together are also possible if you think similar to designer Vladimir Levestam who created a stylish and eco-friendly wooden jewelry in a unique different design.
The first time I see a photo of the Wonderbag, I cannot help but laugh. A bag made with old wonder bra. However, if you come to think of it, this bag will definitely reduce tons of waste each year if every woman made an effort of recycling her old wonder bra.
Maps are important but as it started to wear out, people toss them off to landfills but not what you can see at a store in Carmel where Maps as kids outfit are displayed.
Recycling skateboard decks is becoming a trend today with the various skaters changing decks regularly and the Shwood and Huf Sunglasses is just another addition to the products made out of recycled skateboard decks. The sunglasses are too elegant for us to believe these are made of broken skateboard decks but these really are. It looks similar to the renowned Ray Ban Wayfarer, which is stylish enough for people of different facial shape and lifestyle.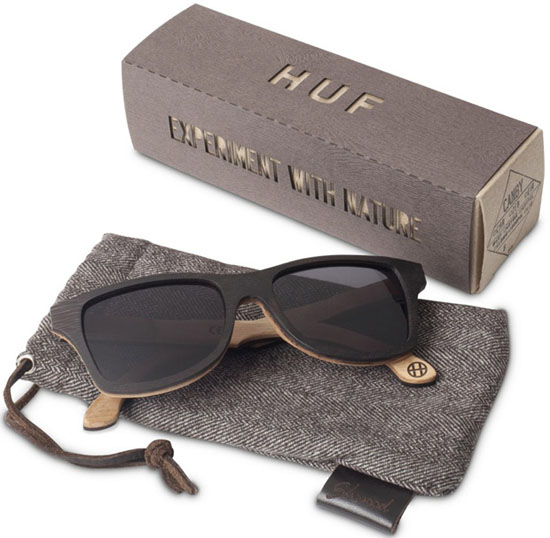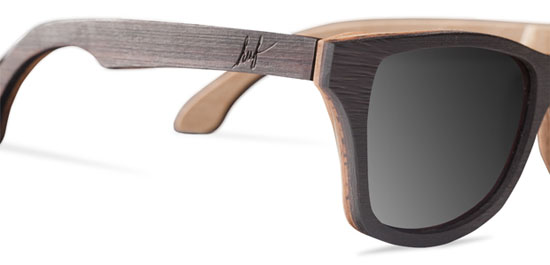 With this product, waste caused by skateboard decks will surely be reduced drastically. Skate responsibly and be fashionable without harming the environment through the Shwood and Huf Sunglasses.
Source: Huf via Cool Hunting
Outdoor sports like skateboarding is fun and healthy. We can keep our skateboarding activity more fun and useful if we do it with care to the environment. Recycling skateboards is a very simple act yet will surely do a huge impact to the environment. It will allow us to reduce waste and we can enjoy a clean and fresh air in the near future, that's for sure. If you want to know what you can do with your old and supposed to be discarded skateboards? Well, the Veurich brothers have their stylish eyewear made of recycled skateboards. With this product, you can have a good feeling of relief for not harming the environment while at the same time enjoying the benefits of being fashionable and trendy with the stylish glasses you can use daily.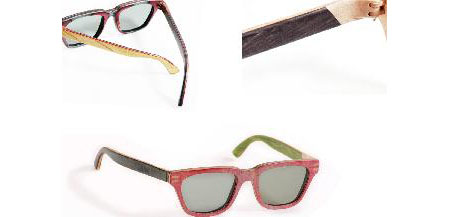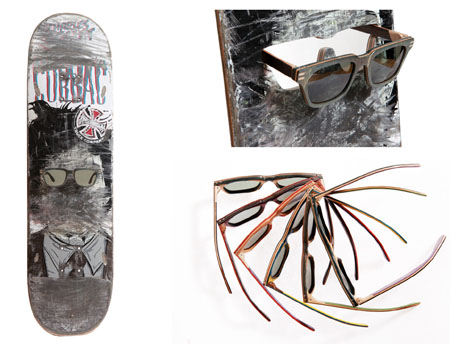 Source:Veurich Brothers via Index
When an oil spill incident happens in my place, I've heard known salon collecting human hairs and donate it to the restoration group as hair helps remove oil. They have even invited individuals to have their hairs cut for a fee just to collect the right amount of hair. I thought the use of human hair ended right there but I was wrong. Designer Kerry Howley has just created an award winning necklace design using human hairs. Since it will surely be made from cut hair, no one will be hurt from this wonderful creation. There will be no mining done like what gold has done to nature and no carbon emission produce to complete this creation. It looks so natural as well and elegant for daily use and even on special occasions. This design will surely reduce waste as well, since cut hairs are simply tossed and destined to landfills.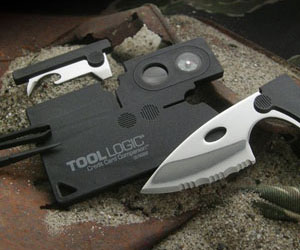 Our Recommended Partners
Advertise with us
Archives