Browsing articles in "Fashion"
With the availability of reusable bags like the Flip and Tumble Reusable Bags, reducing waste is now a no excuse for everybody. We do our grocery shopping daily, weekly or monthly and normally, our grocery bags are just tossed to trash cans and even add up to our landfills.
With the reusable bags, we can now reduce landfills. All we have to do is to buy one or more reusable bag, use it as much as we want or until its useful life ends. In this way, not only we reduce landfills but also help save some amount of money as well as carbon emission in the production of bags. [Click here for more details about Flip and Tumble Reusable Bags]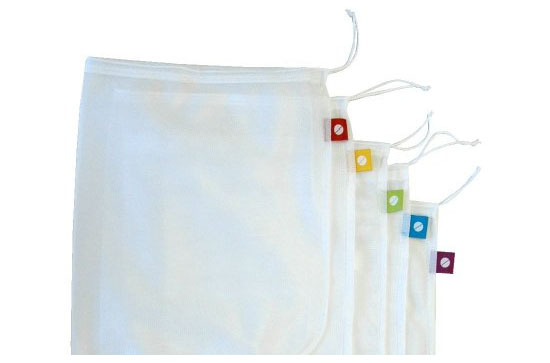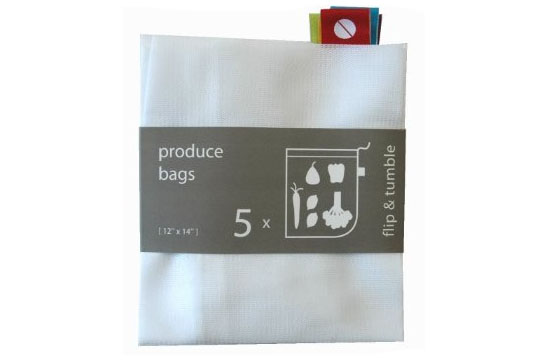 Messenger bags are not for messengers alone this time, especially if it is as fashionable as the Mobile Edge Canvas Messenger Bag. People from all walks of life can now enjoy the use of a messenger bag. They find it fashionably trendy and comfortable.
Aside from that, this trendy messenger bag from Mobile Edge is made of canvas, thus safe to the environment. Having this messenger bag will let you kiss goodbye those old-fashioned laptop bags, this messenger bag can hold your laptop of up to 16-inches. [Click here to checkout Mobile Edge Canvas Messenger Bag]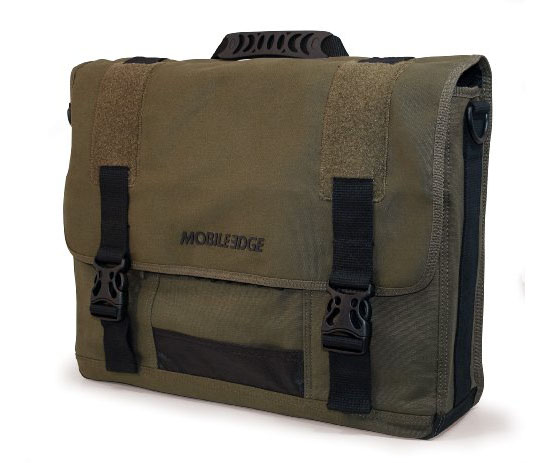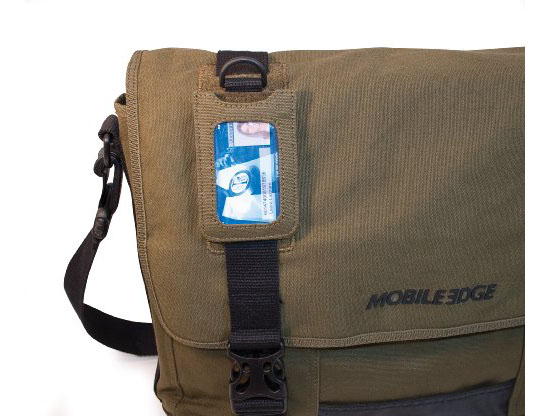 Stay fashionable even if you are into helping to save the environment with the Chevron Reversible clutch. As its name suggest, this clutch bag is handcrafted and uses water-based ink.
Being a reversible item, this will save you a lot of time and money when talking about cleaning and style. You can always choose the color you like, whether it's one side's color or the other side. With this, you can save some amount of money since you won't be washing the clutch bag always. Enjoy two looks today without spending even a single penny for your second item but by only owning a stylish and fashionable Chevron Reversible Clutch.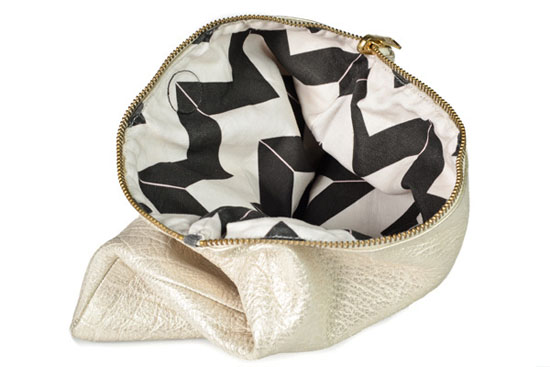 With the birth of the Viruteria Bracelet, we can be fashionably trendy without harming the environment. Designed by the talented designers of Masiosare Studio, the Viruteria Bracelet is a unisex bracelet made of veneer wood.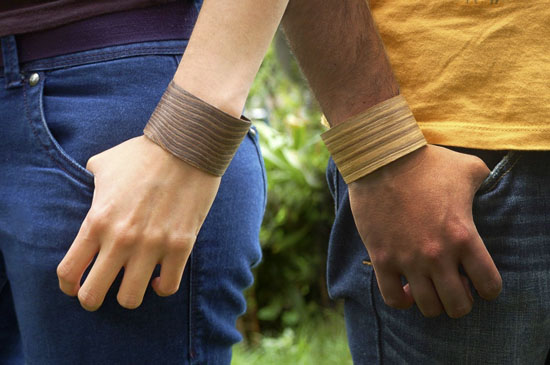 We have featured various eco-friendly fashion design here at iGreenSpot, and today, it is the Winde Rienstra SS2012 Collection. The collection includes various fashionable clothing design and accessories. From dress to bracelets to shoes and more.
We all love green plants to feel fresh and rejuvenated and today, we can enjoy greeneries even when on the go with the wearable planter by Colleen Jordan. The wearable planter has the version available for your bike.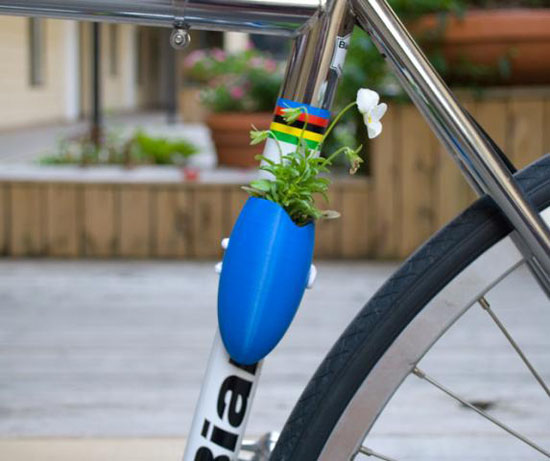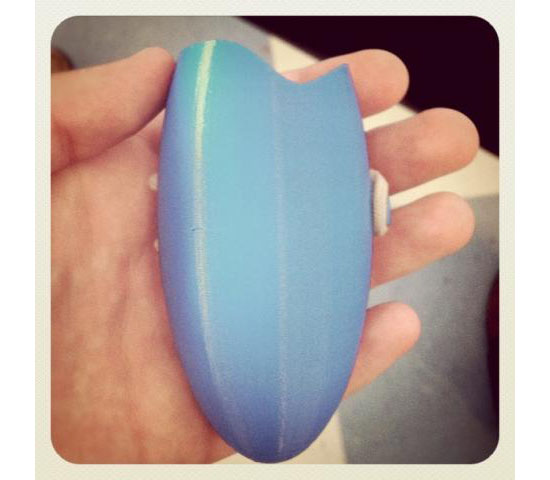 Continue reading »
Wood cutouts normally are discarded to landfills as they can never be used again being a cutout but in the case of the Nieuwenhuyse Eco-fashion Collection. Fashion designer graduating student Stefanie Nieuwenhuyse was able to create a stunning fashion collection out of the plywood cutouts.
Eco-friendly designs are now gaining attention even in the fashion world with the Eco-Glam Womenswear Collection, a collection of womenswear for the LEVI's Womenswear Award 2011.
People have mix say about the Cow Nipples Dress by Rachel Freire. Since it is made of cow nipples, animal activist as well as the British parliament find it disturbing and repulsive.
Recycling a t-shirt will normally end up with a lovely rag or doormat but not if you take a look of the eco-design project of Mayo Fujiwara that recycles t-shirt to make a recycled t-shirt yarn purse.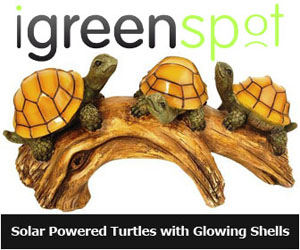 Our Recommended Partners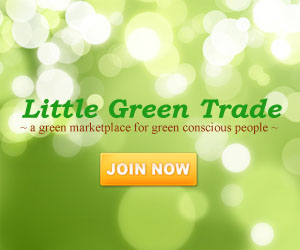 Advertise with us
Archives
Recent Topics Searched