Browsing articles in "Design and Concept"
Sustainable transport has always been a dream of people across the globe. With the current climate change issue, majority of us are surely aware of the current climate condition and know how we can help to save mother earth. Sustainable transportation is one of the most popular ways to help save the earth. Hybrid cars are sprouting like mushroom all around every crowded city in the world. Repurposed buildings are getting attention as well, recycling old items are also a popular way, and a lot more. In Australia, the country sustainable transportation has gone a long way with their Australian High Speed Vehicle. It surely will allow commuters to save so much of their time traveling.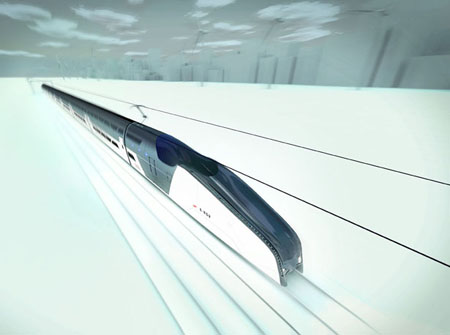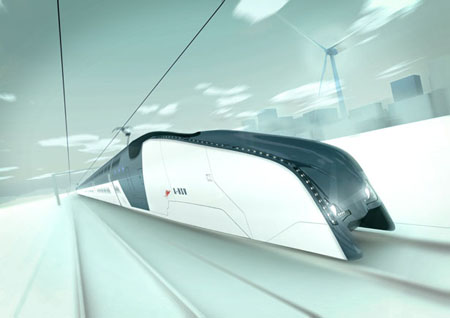 When we do the laundry, we automatically discard used water. Although there are also some people that manage to reused it to water their plants or garden or clean their kitchen or rest room, majority of us normally throw those waste water we have for doing the laundry. It seems like this will never be an issue anymore in the coming years when the Eco-Pod concept design of Simon Hedt come into fruition. The Eco-pod is a washer and dryer in one, thus will save a lot of your laundry space. Other than that, other eco-friendly features you surely love about it is the absence of chemical and the waste water recycling will surely amaze every eco-enthusiasts out there. Oh! Before I forget, the Eco-pod also has integrated three washing basket/barrel dedicated for different fabric types, so you won't be wasting your time sorting your delicates. Really, it is an amazing concept design.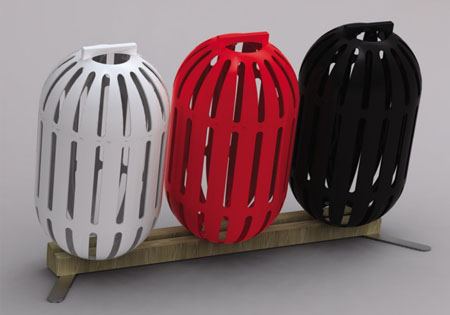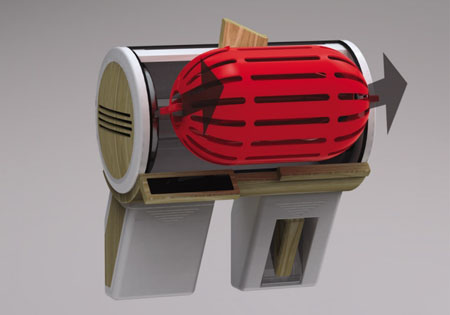 Designing a new eco-friendly piece can be done in various ways. With John Wiegand-Forson, he used existing products in designing new furniture pieces. One of the greatest creations he had is the chair made of old bicycle frames. Looking at the photos, the chairs are stylish enough that you would never think of being made from recycled items. The product is a great tool to help us save the environment without compromising the essence of style and elegance of our home interior design. Aside from the chair made from recycled bike frame, the designer also have other elegant designs and all made of used and existing materials.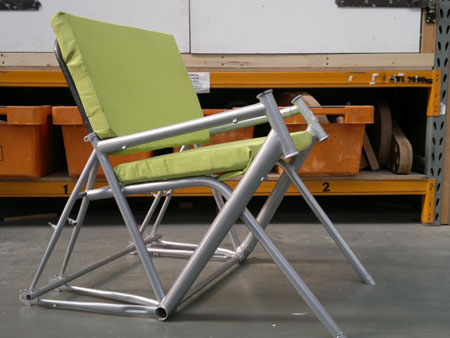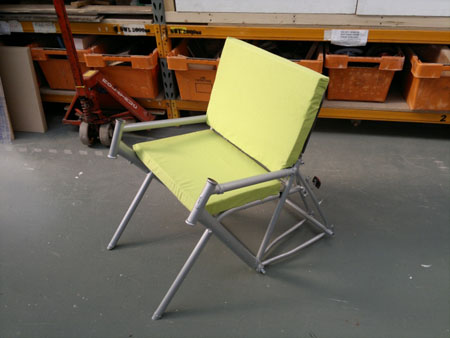 As we continue to live the digital world and has nothing to do in working back just to reduce carbon emission and save the environment, it is nice to hear that our modern day gadget manufacturers like Panasonic are working their way out to help save the environment. During the recent retail tech expo held in Tokyo, Panasonic showcased its eco-friendly solar powered charging table prototype. Through this product, we surely will get the chance to enjoy our latest gadget at a lesser carbon emission rate, since we will be using solar energy for our gadget through the charging table. In addition, charging through the Panasonic solar powered charging table is unique as it can be done totally wireless. All you have to do is to place the battery on the table and the charging process will immediately begin. This amazingly earth friendly product simply proves that living the eco-friendly life and keeping the environment safe is getting easier these days and that there is no excuse of not doing it.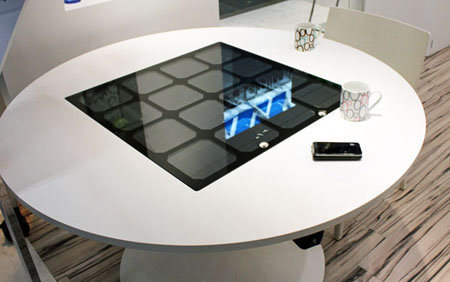 Source: Panasonic via Japan Trends
When it comes to living the eco-friendly life, designs and ideas are suitable mostly for adults. Have we all forget the saying "children are our future?" Well, maybe no and for designe YunJin Chang, defitniely a NO, as he havedesigned the RCV Recycling Vending Machine, which I see as a child driven design. The RCV is a recycling vending machine that gives away a vitamin candy every time a person or shall we say a child does the recycling. In this way, children will be more invited to recycle and probably live the eco-friendly life, as they surely would love to receive as many vitamin candies as they can.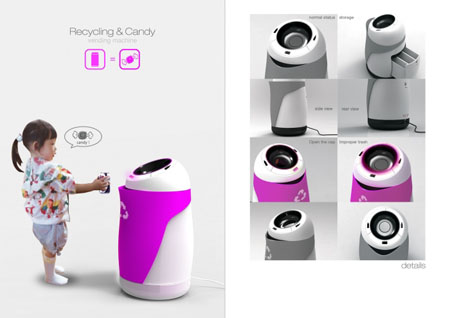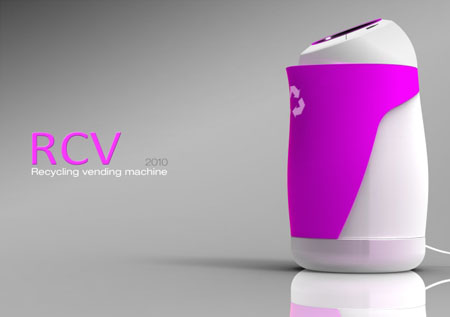 With the strong desire to help save the environment, people are coming up with strange ideas from recycling items you never thought possible to designing things in weird forms just to cater a double purpose to save manufacturing cost and materials. Today the eco-lantern is another addition to these creations. As its name suggests, the eco-lantern is a lighting tool that provides illumination in your home or pathways. You can even carry them wherever you may go. The lantern's body can be filled with charcoal, pebble, soil then the plant. At daytime, you will let the plant exposed to sunlight and at nighttime, the lantern's bulb will serve as sunlight. When the plant grows, you transfer it to your backyard or garden and redo the process from step one.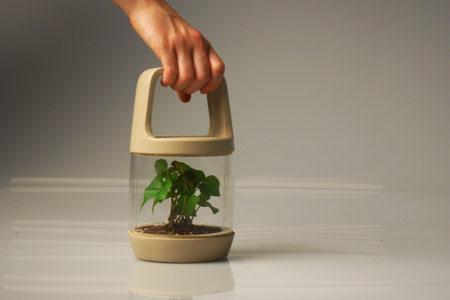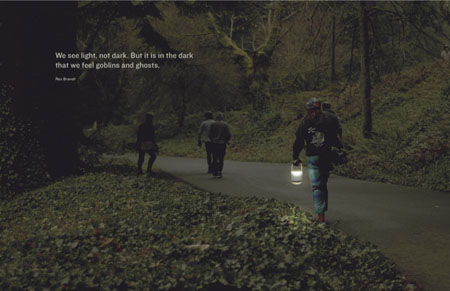 We all wanted to help the environment in any way. if you are in the kind of lifestyle wherein mostly of your things are electric powered or operated, you surely have produces high carbon emission, which is obviously not good for the environment. How we can help save the environment is simple without the need to compromise the comfort we are currently enjoying. Patronize those sustainable appliances like the EVA or the Eco Vessel Autoclase, an eco-friendly dishwasher. The EVA is designed to recycle water vapor. If this design will get into fruition, you don't need to use excessive water just to keep your dishes clean at all times.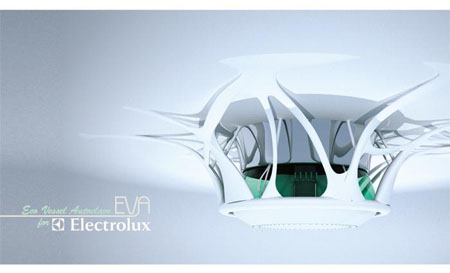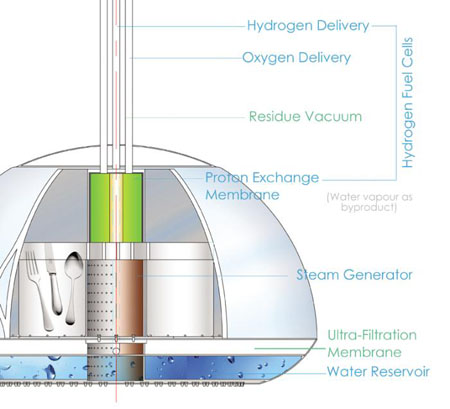 It is important that we know how to recycle water because of the growing number of water scarcity case worldwide. More and more country are having problems of lack of water. The Eco-bath is a great design that will help us recycle water we use in our bathroom from washing our face, brushing our teeth, hand washing and the like. The Eco-bath has the sink that is connected to the water tank that stores water used in flushing the toilet. With this product, there will be less if not no more water thrown after a single use. This will not only help us save water but money as well, for our water consumption will lower down a bit.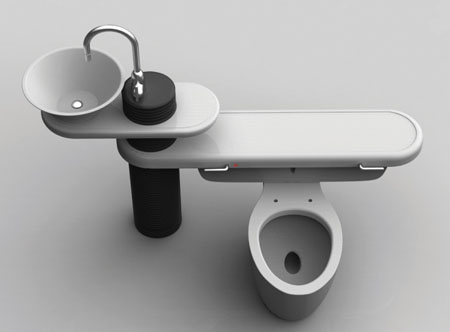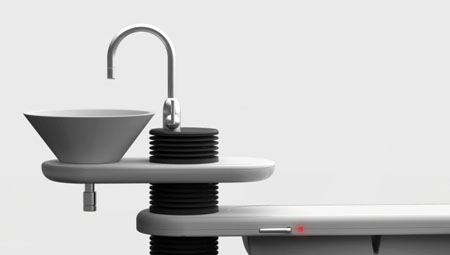 Water containers already come in various forms and made. We already have gone through with containers made of glass some are made of plastic and other are made of ceramic. Life is a sustainable water container designed by Andrea Ponti. Life is not just a simple water containers but is a sustainable one because it is made of recycled paper. Life is designed for Milano Expo2015. Life water container is designed to promote the use of sustainable materials are refrain from using those that are not including plastic water container. The Life water container also has a fashionable design allowing its users to bring it as a shoulder bag.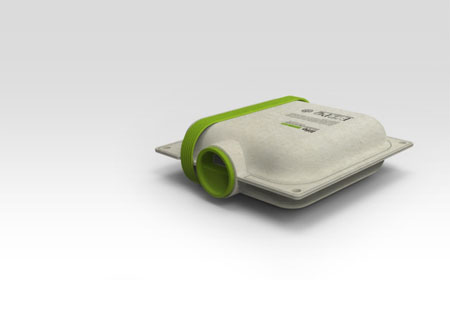 We already have heard about rechargeable batteries and we consider these products as eco-friendly, as it can help minimize the growth of landfills. If you think that this product is sustainable enough, then we definitely consider the GreenLED a highly sustainable one. The GreenLED is a battery recycling system that will give batteries we tend to think not useful anymore because of inability to power our gadgets a new life. In this way, there will be less harm to the environment that those discarded batteries are creating. In addition, the cost of manufacturing new set of batteries will be minimized as well, which will benefits both the manufacturers and the consumers. Great concept indeed!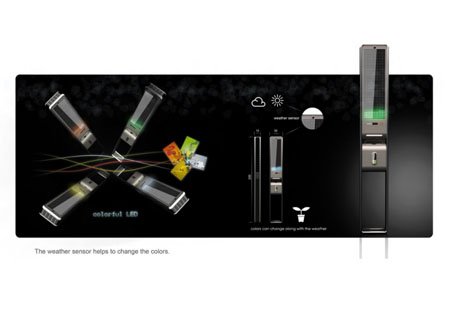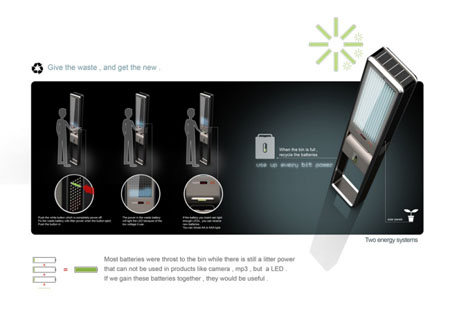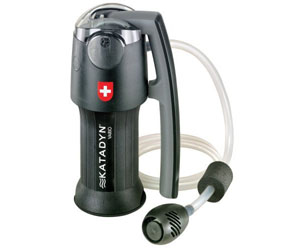 Our Recommended Partners
Advertise with us
Archives