Browsing articles in "Design and Concept"
Due to lack of a medical ambulance, and even a motorized vehicle in rural areas of Africa, designer Benoit Angibaud has come to an idea of creating a pedal-car with a stretcher, called The Jaambaaro. This may sound funny to all of us who lives in the city. However, to those people in Africa, this is a big help for them. The Jaambaaro is driven by two person peddling and assisted by electrical power generated from solar energy. Benoit's pedal-car is made of sustainable materials, which made it earth friendly. What's not friendly is the design itself. The stretcher is very visible, that made it looks awkward.
via YankoDesign
Global Green is rebuilding New Orleans, and is working out to get the LEED Platinum certification. To get this, they have created an eco-friendly houses and apartments for their villagers, and this project is called The Holy Cross Project. They have built five affordable homes and an 18-unit apartment building. In addition to that, the project also has a community center that will accommodate a bank, grocery and café, offices for Global Green and the village's association, and a Climate Action Center. Houses have solar panels to gain 100 percent of its electric needs. In addition, it boasts off its unique green roof.
Having an eco-friendly life had been the focus of many designers nowadays when designing their new product. Just like what Ms Kate Jaclin did. Though she is still a student from the Queensland University of Technology, and is not yet a professional designer, she had designed a sustainable kitchen. The kitchen's design is very elegant and what has made it even better is that everything in this kitchen is sustainable. Everything in it is recycled, and it uses solar energy. Water is recycled and can be used again, and it has a vegetable garden attached. It can also be refurbished easily because it uses recycled bio-plastic materials.

Continue reading »
Volkswagen has now designed the Volkswagen Ego to offer a quick look into the future for Volkswagen vehicles. Ego is a two-seater sports car, and has a futuristic and elegant yet simple body shape. Volkswagen had envisioned the Ego concept as a car of all-electric power source that uses high-performance batteries which is charged by a fuel cell, wherein hydrogen and oxygen reacts to generate electricity. The only emission of this car is water which made it eco-friendly. The Ego's inner designed is highly sophisticated and elegant. It has an environment recognition system that can detect and warn of an upcoming hazards.
Just like big and known car manufacturers who did designed fuel efficient and eco-friendly cars, Mindset also has its own version of these types of cars. Meet Mindset's AG model. It is a two plus two-seater car that has the solar electric six50 concept. This light vehicle, which weighs only 1,764 pounds and measures about 13 feet long, has a slab of solar panels over its haunches. Mura Guntak designs this car concept, and he expects the Six50 to run about 62 miles per charge, but if somebody wants to extend this, there is an optional generator available. The company plans to roll out 10,000 units by 2009.
via Engadget
Tokyo has another entry to the electric vehicle entry for their Design Engineering & Manufacturing Solutions Expo, called HUVO. It is a one-seat concept vehicle developed by Topia Corporation. This cute and elegant car is made of aluminum alloy and carbon fiber. Aside from being an earth friendly, its powerful design made this vehicle is also a space-saver.
Even though HUVO is tiny and small, its futuristic look made it attractive when it will start ramp on your busy streets. Since it is electric powered, gas prices and carbon emission will never be a problem anymore. The only problem with this one is, you will be traveling alone.
via Dvice
Humberto Jimenez has designed a new vehicle that provides a novel way of handling the vehicle and interacting with the environment. This three-wheeler vehicle requires it users to be a pro on balancing thing. I say this because the turning and balancing act is undertaken with the help of an inclined control buttons located on the handle itself. Unlike the traditional bicycle, the riders will control the handle itself and I find it more convenient than this button thing with the try-cycle. The only thing I like about this concept of Humberto Jimenez is the LED that fits enough to be made use of at night.
via TheDesignBlog
Discover a transportation device that is designed for sport, fun and relaxation. This flexible transportation device designed by Regimantas Vegele is perfect for those people who want to live healthier with a style. Aside from living healthy and fashionable, this transportation device also allows you to live green because you can use this and travel without the requirement of a gasoline.
It is nice to know that people are now having various ideas in keeping the world safe from the harm of carbon emission, which causes global warming. Almost all of us are now aware of it, however if you are not still aware, why not start it by using this unique eco-friendly transportation device.
Power usage and its prices is now drastically rising higher that people can barely afford but they must have to. This will not be a problem anymore in the near future. Anaconda (a giant rubber tube) may possibly present a feasible solution to the challenge of generating electricity from the ocean waves.
The process of producing power started out with one end of an anaconda facing the oncoming waves. When the waves hit it, it squeezes the device, which will cause the formation of a bulge wave. The bulge will now rub through the tube while the wave along the outside of the tube. Afterwards, it will turns a turbine fitted at the end of the device and a power is now being produced and fed to shore through a cable.
via Gizmag
A very innovative and high-tech one, yet is nature friendly futuristic green backpack is now being designed by Carlos Suarez. This backpack assists students in their studies whilst keeping in touch with the world. This will going to be the first Ultra Mega OC (UMPC), that will include a satellite phone, GPS, and satellite internet. The backpack has solar panels that recharge the UMPC and a tent that uses solar energy to raise its memory metal frame. A raised memory metal frame is powering a flexible LCD that is available for classroom use. The unique function of this backpack will allow student and researches alike to do camping on a remote location and still have contacts to their loved ones.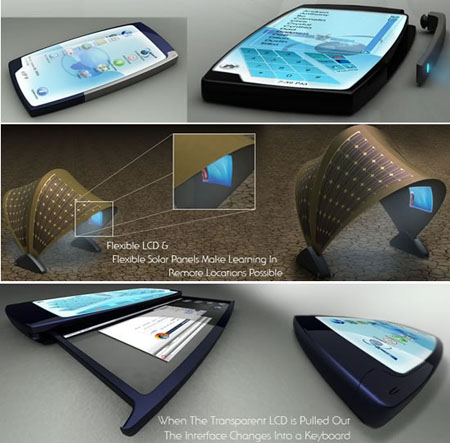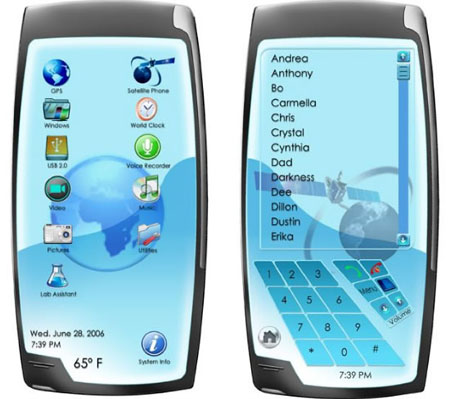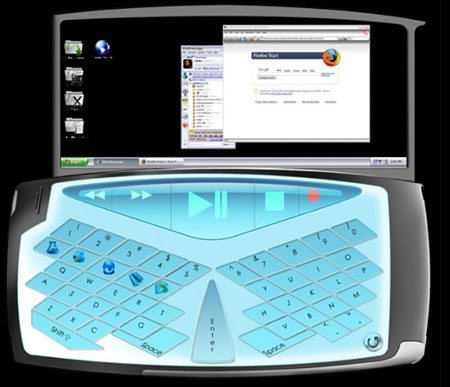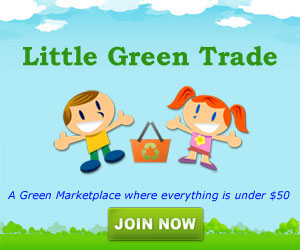 Our Recommended Partners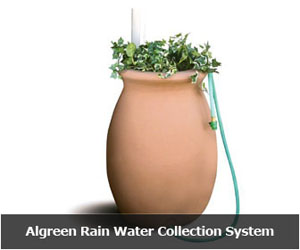 Advertise with us
Archives
Social Networks