Browsing articles in "Design and Concept"
Microbial Home System is a design project created for Philips with the aim to create an innovative home ecosystem and the Bio-digester Kitchen Island is one of the product concepts.
Traveling without the need of electricity or gas can soon be possible if the Passing Cloud will come into fruition. The passing cloud is a floating device that will travel with the help of the wind.
We all want our home to have enough space and so the Eco Automatic Sink for Electrolux is designed. The eco automatic is a space saver to your kitchen sink. The sink works double as your dishwasher.
The Motorola ECO Packaging will now limit the number of old cell phones stocked in drawers unused. Since new phone models are coming out continuously, this resulted for obsolete cellphones to be stocked in drawers unused.
Another eco-friendly car called the Eco Car is now designed and presented by Ceri Thomas. The Eco car will run on renewable energy sources, thus will reduce carbon emission and eventually keep the environment clean and safe. The car will be ideal for short as well as long travels.
Having a functional and stylish speakers yet eco-friendly is now possible with various eco-friendly products designs developed today and one of these products include the Green's Voice Wireless Speaker. The green's voice is an eco-friendly speaker that is made of bottle (probably a recycled one).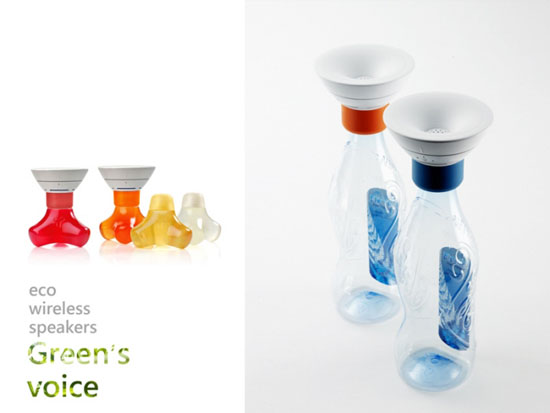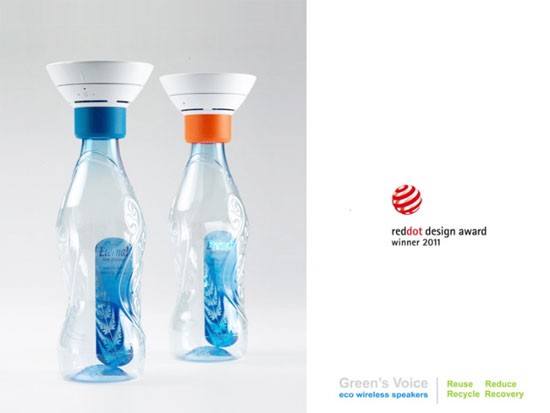 Continue reading »
Modern yet eco-architecture is now becoming a trend to many architects today like those behind Organic Scapes and Architecture who are responsible for the design of the Campus International School for Downtown Cleveland. The school campus will be built in downtown Cleveland and will feature a honeycomb green roof that will create a refreshing ambiance of the campus and helps reduce boredom. Inside the campus are internal corridors covered with pedestrian streets for an easy access to each building clusters.
Traveling whilst caring for the environment is now made possible with the sustainable hotel room by Francois Aubret.
Saving on energy while achieving elegant design will be a wish granted with the Eco-lamp design. This sustainable lighting system design features photovoltaic cells, which we all know collects sunlight and convert it into useful energy for the lamp to function.
We all clean our bathroom and kitchens with an effective brush but the eco-brush offers not only a clean and amazing output but also a sustainable and less effect to the environment. This eco-friendly brush designed by Anthony Moles will not only let you clean but also will encourage you to reduce the use of cleaning liquid.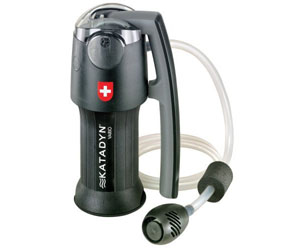 Our Recommended Partners
Advertise with us
Archives