Browsing articles in "Architecture"
Organic foods like what the Pop-up farm concept in Brooklyn can soon produce do not come cheap, making it hard for low-income family to eat healthy.
Since hot beverages are served in paper cups, the growth of paper cup wastes grows drastically until the creation of the Scrumptious Read Paper Cups catering shop.
Normally, rooftops are empty spaces for every building but this will never be the case anymore if you do the same what the designers of the House in Leiria did with its rooftop.
An architectural design is considered green according to various reasons and in the case of The Rake Showroom; it is because designers of it get majority of its materials from a nearby building subject for demolition. Items reused in this project include two layers of reused doors for the walls and three layers for the ceiling.
An architectural design can be considered green or eco-friendly for various reasons and in the case of the Cloud No.9 by Andrew Simpson Architects. The Cloud No.9 has ample natural illuminations in the entire structure.
Enjoy nature and its beauty when you are at the Terra Louis Vuitton Headquarters in Paris. The building is divided in different zones and there are garden and event space that people will surely love.
Modern yet eco-architecture is now becoming a trend to many architects today like those behind Organic Scapes and Architecture who are responsible for the design of the Campus International School for Downtown Cleveland. The school campus will be built in downtown Cleveland and will feature a honeycomb green roof that will create a refreshing ambiance of the campus and helps reduce boredom. Inside the campus are internal corridors covered with pedestrian streets for an easy access to each building clusters.
You would never imagine of having the Riverpark Farm, a farm in the middle of tall skyscrapers supplying fresh produce to restaurants of New York City. You should start believing and start to enjoy fresh produce offered by the Riverpark Restaurant.
Traveling whilst caring for the environment is now made possible with the sustainable hotel room by Francois Aubret.
One way of getting close to nature is living near the mountain, in the woods and that is what you can achieve if you stay at La Mola Hotel and Conference Center. This refreshing and modernly designed hotel is situated on a hill in Spain between a golf and forest neighbors.
Our Recommended Partners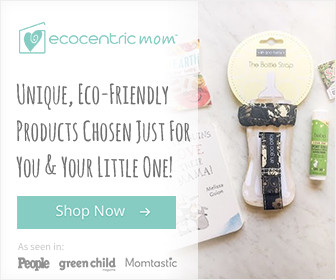 Advertise with us
Archives
Recent Topics Searched