Browsing articles in "Architecture"
We need to look for energy alternatives like having the Sunforce Wind Turbine because electricity cost is getting higher these days so as gas prices. What make Sunfore an ideal alternative for electricity source is that its ability to supply electricity with just the help of nature's eternal, natural supply of wind.
The turbine's features include:
• Ability to charge 12V and 24V batteries
• Perfect for remote locations, cottages, and reserved power back-up
• Waterproof blade design made of fiberglass
[Click here for more details about Sunforce Wind Turbine ]
Making learning fun and comfortable is what the Earthen School by Ziegert Roswag Seiler Architekten can provide to its students in Jar Maulwi, Pakistan. Education is important and we all know that a conducive and comfortable classroom improve the students ability to learn. Unlike the traditional structures in Pakistan that are unstable and has low natural lighting in the interior, the Earthen School is an eco-friendly school that has various green features including the use of sunlight for lighting.
The school uses bamboo and earth in its construction. The two new school buildings are supposed to provide eight classrooms. Each building – the first is under construction right now – comes in two floors. In the existing buildings on the campus there are already eight classrooms. The school is also designed to be flood and earthquake resistant. Despite of the modern approach that Ziegert Roswag Seiler Architekten has applied to the construction of the school, the local building traditions of Pakistan like cobwork is still developed continuously.
When we think of a desert, its empty and unused land area but not if you are thinking of Gobi Desert because it now has the Ordos Museum completed by MAD.
The structure is an Art and City Museum built in Ordos, Inner Mongolia. The then, desert is now a place for education as well as recreation. With the local culture meeting the visions of a future city, the museum is now a favorite place for families and children in the locality to meet and gather to have some fun.
The Obscura Digital Techno Chic Office will remind you that old houses or building don't need to be wrecked just to have a new, modern and classy building. By just having resourceful, creative minds and a heart with care for the environment, one can have a modern building.
Organic foods like what the Pop-up farm concept in Brooklyn can soon produce do not come cheap, making it hard for low-income family to eat healthy.
Since hot beverages are served in paper cups, the growth of paper cup wastes grows drastically until the creation of the Scrumptious Read Paper Cups catering shop.
Normally, rooftops are empty spaces for every building but this will never be the case anymore if you do the same what the designers of the House in Leiria did with its rooftop.
An architectural design is considered green according to various reasons and in the case of The Rake Showroom; it is because designers of it get majority of its materials from a nearby building subject for demolition. Items reused in this project include two layers of reused doors for the walls and three layers for the ceiling.
An architectural design can be considered green or eco-friendly for various reasons and in the case of the Cloud No.9 by Andrew Simpson Architects. The Cloud No.9 has ample natural illuminations in the entire structure.
Enjoy nature and its beauty when you are at the Terra Louis Vuitton Headquarters in Paris. The building is divided in different zones and there are garden and event space that people will surely love.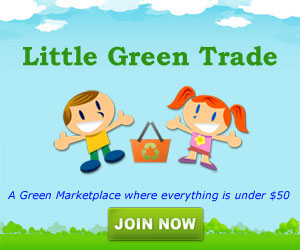 Our Recommended Partners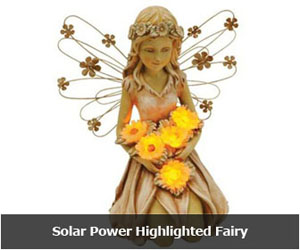 Advertise with us
Archives
Social Networks