Browsing articles in "Advertising"
If you have older children it is likely that you have 3 or 4 cars on the road as a family which means collectively you will have a high carbon emission percentage. To reduce the emissions that are released from your family fleet, we have put together some top tips on reducing your carbon emissions and saving some pennies. These tips won't mean drastically changing the lifestyle of your children or yourself so don't worry on those snowy days you still aren't getting the bike out to cycle to work!
First up comes parking. Every time you spend 10 minutes looking for a parking space you are emitting 5 pounds in CO2 so encourage your family to find a space and park up rather than hunt around for a few minutes looking for a place. Not only will this help the environment it will also save you time on your daily journey too!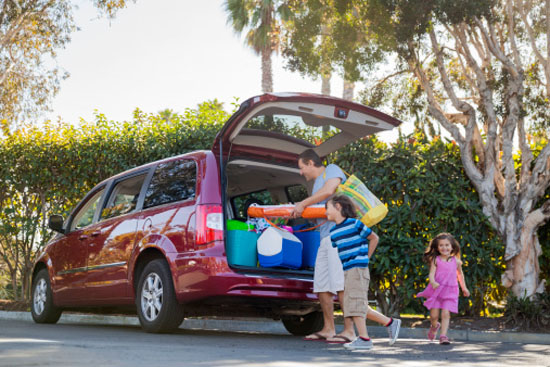 When it comes to running a motor trade there are many hurdles to overcome but being environmentally friendly might not be high up on your list of priorities. However there is a demand from the public for businesses to be more responsible. If you can achieve this, it gives you a slight competitive advantage as you can promote this element of your business to help attract new customers and it is even better when they are coming from the competition!
The first thing you need to do when creating this system is to create a policy and share it with your employees. The policy needs to state what you want to achieve as a business and what your employees are committed too, whether it is recycling paperwork or switching the lights off, it needs to be stated so everyone is aware.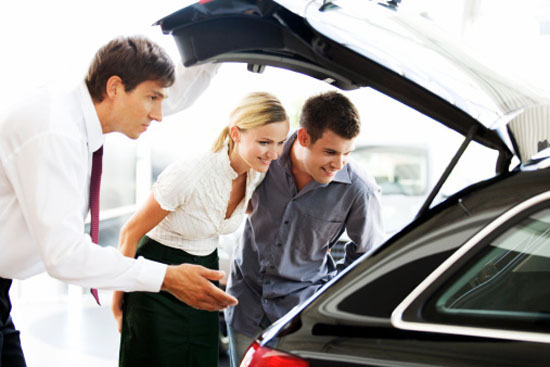 BambooSK8 offers you ecologically friendly sustainable boards which are 100% bamboo. They have manufactured a variety of sustainable skateboards and longboards for green conscious skateboarders. All of their longboards are made from the finest bamboo with artistic work geared toward our environment, moreover all components on the boards are made in USA.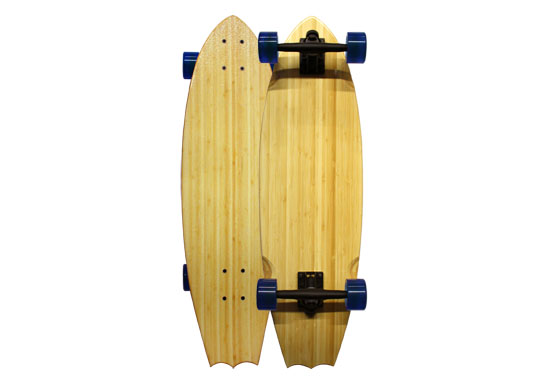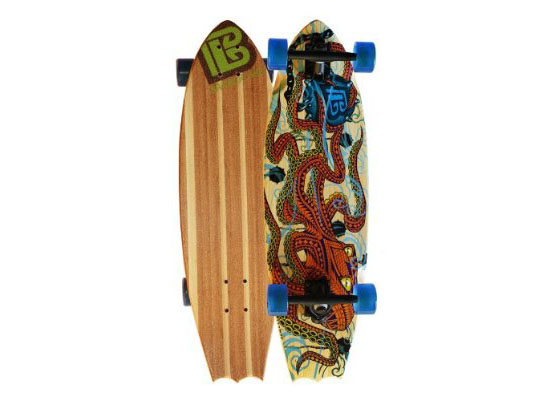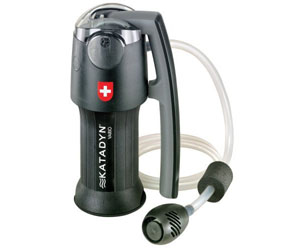 Our Recommended Partners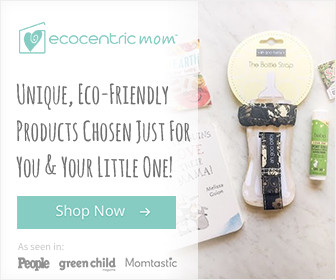 Advertise with us
Archives